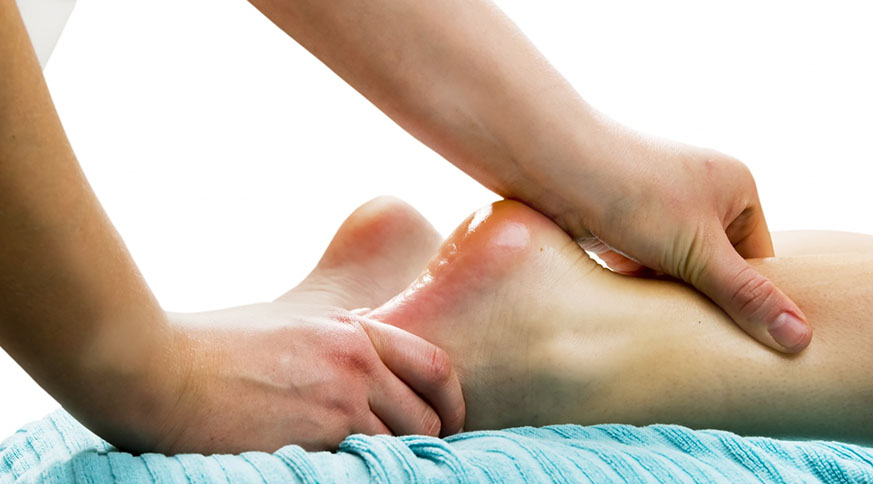 Created in 1983 by Frenchman Michel Lidoreau, a physiotherapist and osteopath, biokinergy is a method of treatment centred on the presence of "tissue winding" in the skin.
These phenomena occur after injuries to joints, muscles or internal organs or after disruptions to the energy system. They occur in the fascias (elastic fibre membranes that enclose the muscles and internal organs) and emerge at skin level in the form of tension points that have the characteristic of reacting through a tissue rotation movement (the winding) when pressure is exerted on them.
Biokinergy is a technique that combines the manual skills of osteopathy, physiotherapy and Chinese medicine. It aims to restore the body's maximum capacity by acting through gentle pressure centred on the winding points. When a tissue winding is present, the therapist's hand allows itself to move in circles. The treatment involves accompanying this movement to relax the tissues and restore the movement of the disrupted exchanges.
This is the only method that combines three complementary actions in the same movement:
A biomechanical action, which frees the tissue winding at muscular, ligamentary and capsular level and at the cutaneous points linked to the energy imbalances.
Myofascial action, which reharmonises the fascias and the muscle chains using winding movements that centre on certain strategic zones.
Energetic action, which relies directly on Chinese medicine and restores the balance at the base of our physical, biological and psychic activities by restoring nervous, circulatory and metabolic exchanges.
Both preventive and curative, biokinergy acts directly on the well-being of each person. It helps maintain physical and psychological health and is effective in correcting imbalances that follow functional problems of all kinds, namely:
Muscular or joint problems (backache, sprains, arthrosis, tendinitis, sciatica, lumbago).
Digestive functional disorders in adults or children (regurgitation in babies, intestinal problems, nausea).
Circulatory problems (heavy legs, painful or irregular periods, haemorrhoids)
ENT disorders (otitis, bronchitis, chronic sinusitis)
Psychological imbalances (sleep-related or behavioural problems, stress, anxiety)
Disorders of the craniodental area.
A session lasts between 45 and 60 minutes. It begins with a detailed interview and continues with a full body examination. At the end of the biokinergy session, the process of self-rebalancing of the body commences and then lasts for several days.
There are now over 1,000 specifically trained therapists providing biokinergy treatment. It requires the acquisition and development of a specific manual sensitivity to find and correct the tissue winding points. Biokinergy treatment can be combined with osteopathic techniques. Simultaneous action on areas of imbalance will reduce tension, and the osteopathic manoeuvres can be gentler, more effective and more stable over time.

L'Huile de Massage BIO Détente Musculaire & Articulaire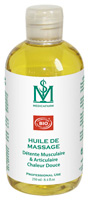 Specially produced to relieve joint and muscle tension and the pain of rheumatism and arthritis, Bio Détente Muscle and Joint Massage Oil, thanks to the synergy of active ingredients:
Harpagophytum for relief of joint pain and improved mobility. Known for its anti-inflammatory properties.
Gaulherie essential oil to soothe joint and muscle pain, rheumatism and arthritis. Known for its anti-inflammatory properties.
Arnica to absorb bruising, treat muscle problems and relieve associated pain and inflammation.
Essential peppermint oil for relief and decongestion.